Environmental, Social and Governance ("ESG")
As the provisional member of UNPRI, Inspiration Capital Partners is committed to investing in companies whose corporate practices are dedicated to increasing the general welfare of society
We recognizes our responsibility for the social impact of our investors' capital
We look for investments that can generate both strong financial returns and positive social and environmental influence
We seek to grow and improve the companies in which they invest for
long-term sustainability and to benefit all stakeholders
ESG-Focused Investment Process
Strong ESG commitment throughout investing life cycle
We will reinforce the theme of social responsibility by identifying investment opportunities in companies that demonstrate a commitment to social responsibility and/or by establishing such a commitment in the companies in which we invest.
Create a more sustainable environment by promoting more efficient use of scarce resources and reduce wastage
Bring significant, positive changes that could address a series of pressing social challenges and enhance overall social welfare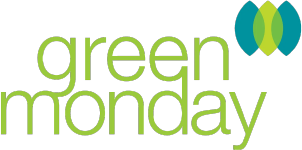 Green Monday is Asia's leading plant-based meat producer
and distributor. The company produces plant-based pork
"OmniPork" & plant-based seafood "OnmniSeafood" which
are not only more environmentally friendly but also
features a much more improved living style.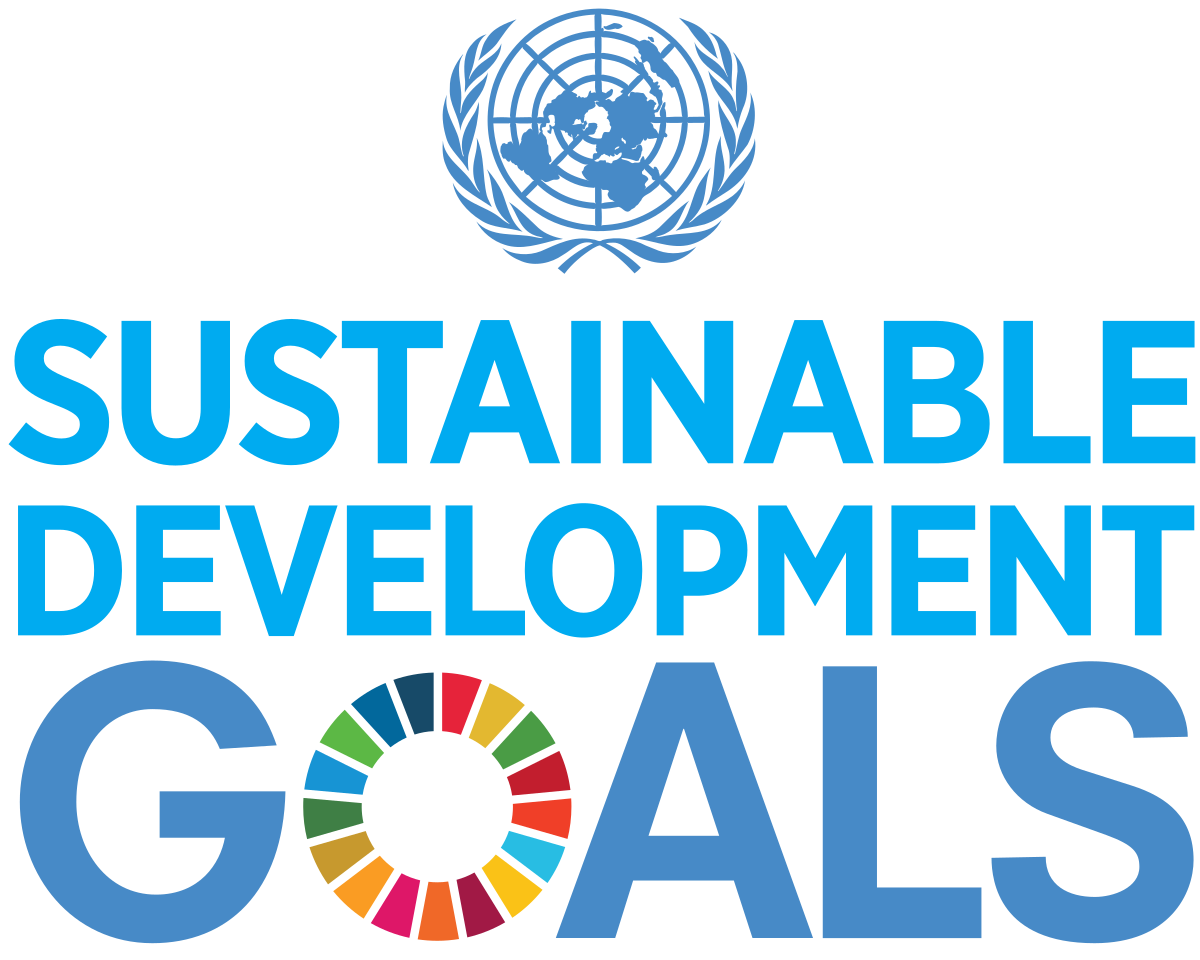 New Frontier Vitality is China's leading rehab and homecare services provider, offering long-term care for Alzheimer's patients and functional rehab for people recovering from stroke and other disabling diseases. It provides professional training to newly enlisted healthcare workers and conducts over 5 million home visits every year.