New Frontier Vitality
2020

New Frontier Vitality ("NFV") is the leading integrated post-acute and geriatric healthcare platform in China created by New Frontier Group. NFV offers both facility-based and home-based care through its flagship platforms including Care Alliance, Mango, Hekang, YD Care and Youhujia. Facility-based care includes long-term acute care hospitals, inpatient rehab facilities, skilled nursing facilities and pediatric rehab facilities, and today the company operates over 3,500 beds across a portfolio of 9 hospitals and several clinics. Home-based care includes home-care, post-partum care and private nursing care, with the company currently providing almost 5 million visits on an annualized basis to geriatric patients across China through its 48 community health centers across the country.

New Frontier Group is a China-focused industry investment group that specializes in investing, building, and operating diversified businesses in the healthcare sector. New Frontier was founded by Antony Leung, former Financial Secretary of Hong Kong and current Group Chairman & CEO of Nan Fung Group, and Carl Wu, former Managing Director of Blackstone. Currently, New Frontier's key subsidiaries include New Frontier Health (United Family Healthcare), New Frontier Vitality, Greater Bay Area Healthcare, New Frontier Innovation and New Frontier Capital. Further information is available at www.new-frontier.com.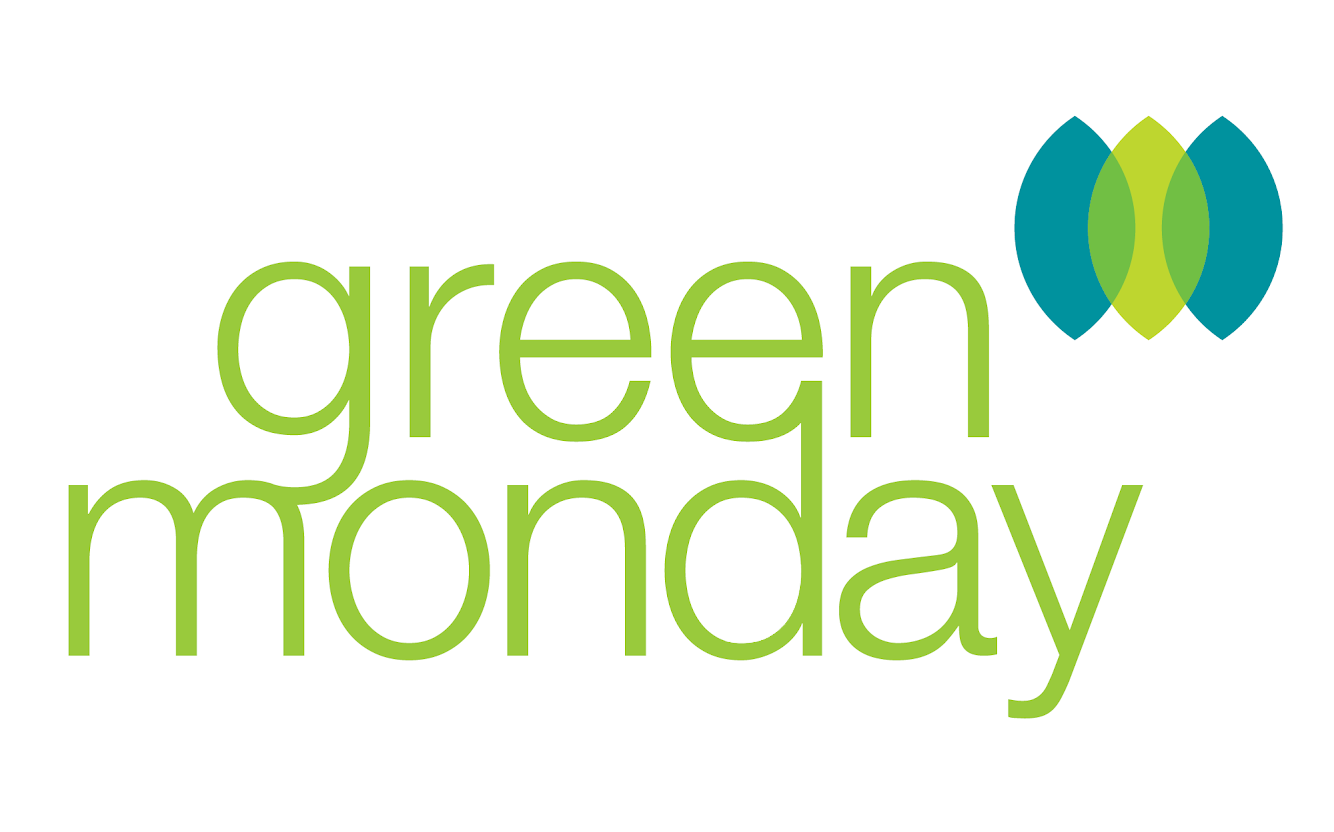 Green Monday Holdings
2020



Green Monday Holdings, part of the Green Monday Group, operates OmniFoods and Green Common. OmniFoods is a food tech company that produces innovative alternative protein products including OmniPork, OmniPork Luncheon, OmniPork Strip and OmniEat. Green Common provides a total plant-based food retail, distribution and dining operation. Green Monday Group was recently honoured with inclusion in Fortune's 2020 "Change the World" list. Further information is avialable at www.greenmonday.org.